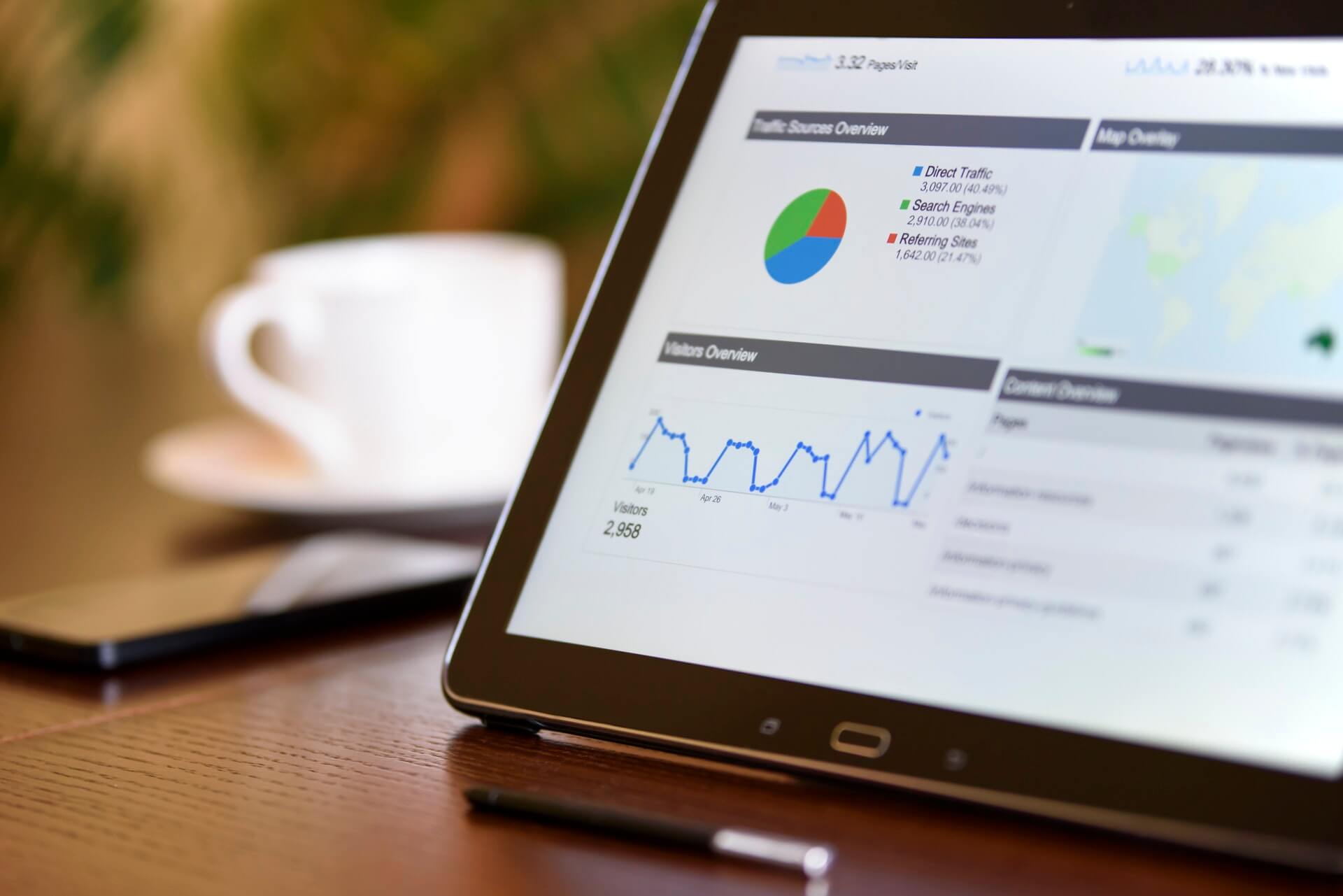 We provide local SEO services to businesses in Chorley.
Chorley SEO are local SEO specialists and help you optimise your website for best SEO practice.
If you are a local business based in Chorley get in touch today to find out how we can help.
What is Local SEO?
Local SEO helps your business get listed and appear higher in Google and other search engines such as Bing.
We optimise your website and Google listing to make sure that your business is properly optimised.
We also help promote your business in a range of local directories to get what are called 'citations'.
Citations are important for helping you rank higher in the local results.